About Frederik van Lierde
Frederik Van Lierde is a Belgian Entrepreneur living in Switzerland, founder of Push.ai LLC, which includes the AI-based eCommerce platforms Masha.ai and Deals.Today, 🎙️ host of the We The Business Podcast and active in some local organisations.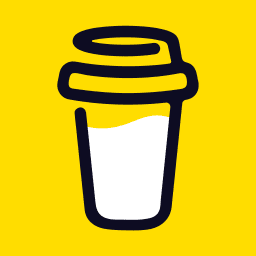 M
🎙️ We The Business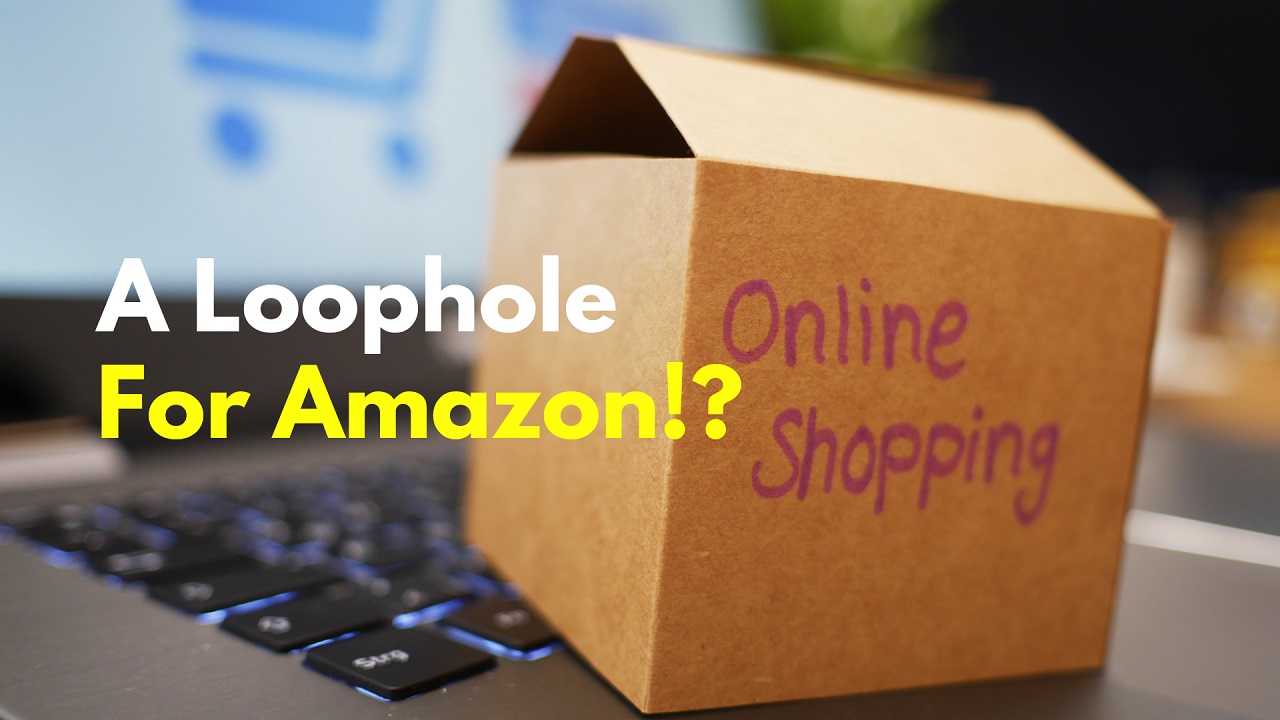 ▶
Latest Video: Will Amazon use this loophole in the new G7 tax deal? ●● Follow

The We The Business Blog/Podcast/Vlog will go off the map in the startup & business world.

When you are looking for the non-bullshit insights into the world of startups, When you want answers or opinions on non-conventional questions, cutting out the bullshit surrounded the startup scene and the life of an entrepreneur, you are in the right place.

Frederik Van Lierde will interview entrepreneurs, authors, artists, women in male-dominated environments, startups owners in the ghetto's, maybe mafia, debunking startup myths and more.

Yes sometimes crazy, sometimes extreme, very direct but with a lot of passion for business!

The podcast will be a mixture between the seriousness of CloserToTruthTV , the hardcore true-life by "Bald and Bankrupt" and the entertainment of Gordon Ramsey.

All Episodes.