Instead of asking your viewers to subscribe to your channel, which is not original anymore, everyone is doing it, use the Watermark technique.

Have you noticed some channels have a watermark? - At the bottom right of the video?
Often the watermark is the same image as the channel's profile picture. When the viewer clicks the watermark, the viewer gets the subscribe call-to-action.

But who clicks a profile picture while watching a video? What if you can change the watermark? Changing the watermark to a clear SUBSCRIBE call-to-action button?

Let's do it!


Before you start
You can use any logo, image as a watermark, we recommend you to use a bright red color, with a as-clear-as possible call-to-action text

You may also download for FREE the image we use:
Link to download the image (Free)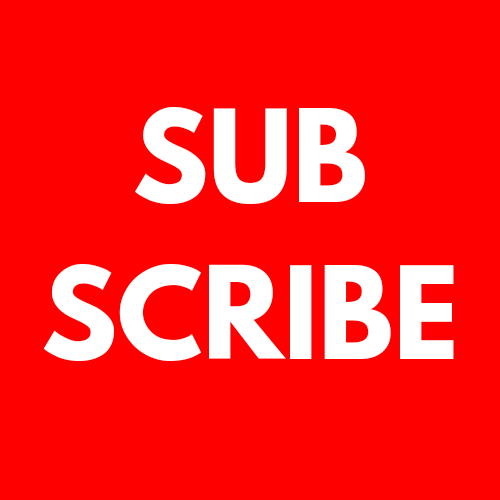 Step by Step Guide
Click on your profile picture (right-top)
Click on YOUTUBE STUDIO
Click on CUSTOMISATION
Click on the BRANDING tab
Scroll down to VIDEO WATERMARK
Click CHANGE and select the "subscribe" image
Click PUBLISH (top right) Your viewers have now SUBSCRIBEcall-to-action!
What do you think, which watermark will be clicked more?
A: Your profile picture?
B: The Call-to-Action SUBSCRIBE?

Tools on Growing your Brand