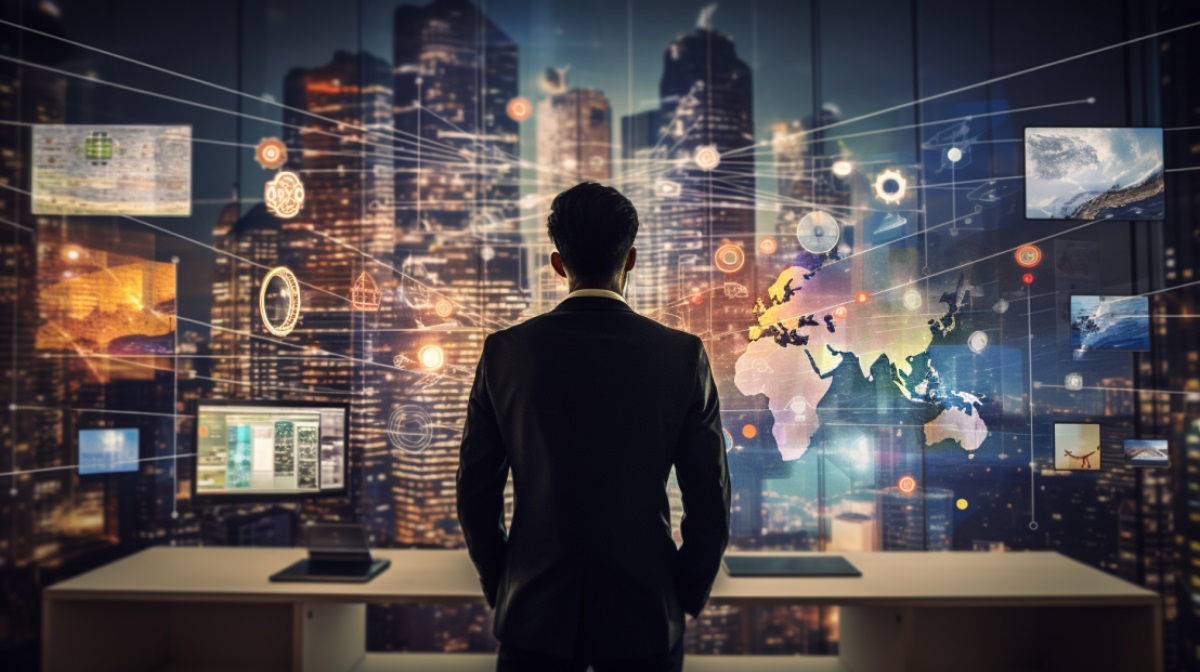 🎙️ Upcoming Podcast Episodes
An overview of podcast episodes, interviews I am preparing. If you have an interest in 1 of them, please subscribe to the podcast inside your favourite podcast app or join our mailing list.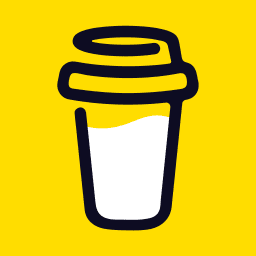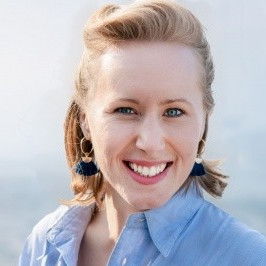 Interview with Shirah Foy on the different mindsets (or not) of entrepreneurs worldwide.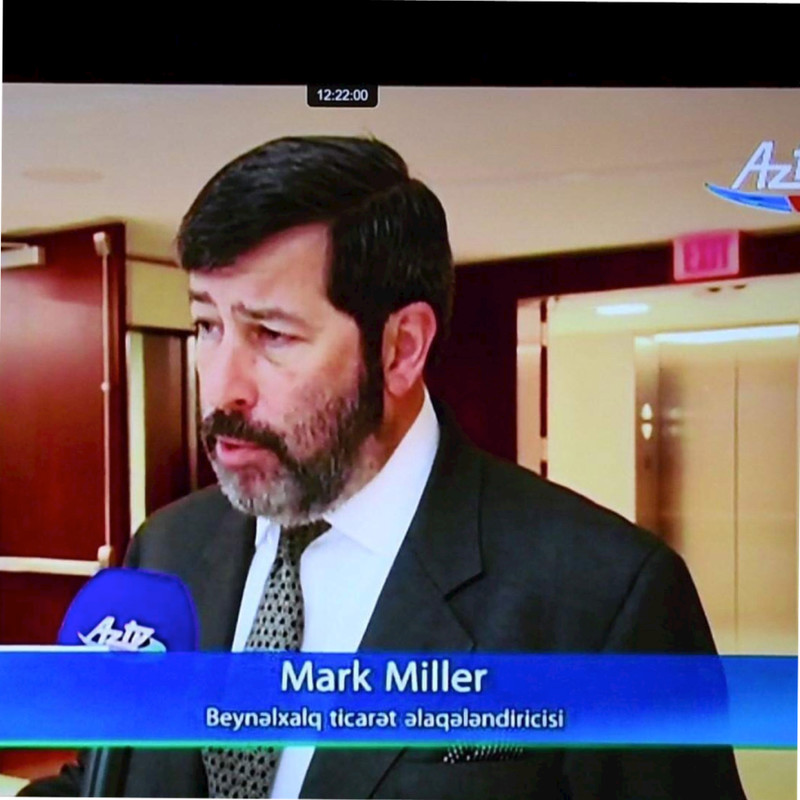 Interview with Marc David Miller, Advisor at Trade Bistro Advisory, on how doing business in Russia and Central Asia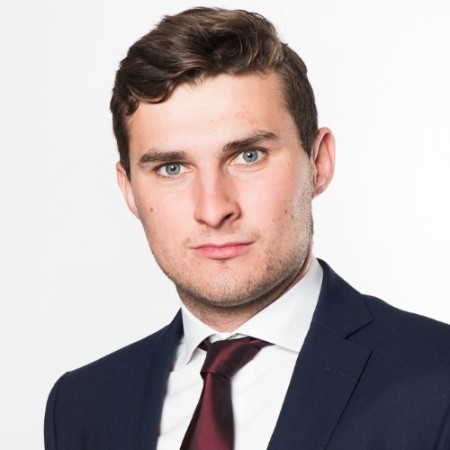 Interview with Vuk Vegezzi, startup and valuation expert at BV4, debunking some investment myths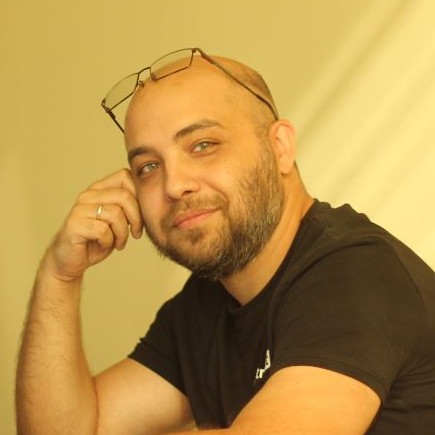 Interview with Viktor Davidiants, COO, on debunking outsourcing IT myths
Mailing List
Join the "We The Business" List and get notified when a new blogpost, podcast or video is launched.
Join Today