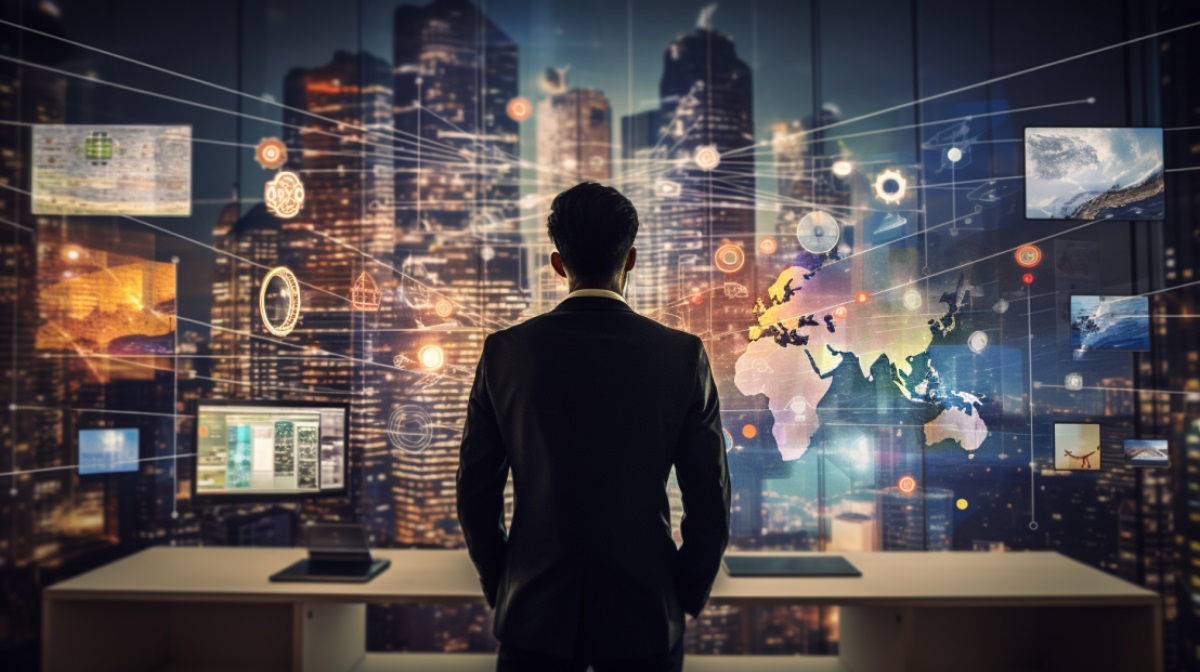 Advertise - Become a Guest
Would you like to be a guest on the Frederik Today Podcast? Talking about your product, service and your expertise in an informative way?
The [We The Business] Podcast doesn't accept pure commercial talks.
How it works:
We research your expertise/domain.
We create a set of questions listener want to receive an answer.
You can prepare the answers upfront.
We talk/interview in such a way that the listener gets value.
We add links to your profile + business.
Pricing
$150.00
Including paid promotion, editing and hosting

A contract will be signed upfront.
If for some reason the episode will not go live, we will fully reimburse the amount
Contact